About me and my services.
I teach French to school children as well as to adults, both individually or in groups of up to 5 people. I support a range of motivations: from passing GCSEs and A level, increasing fluency and confidence for business people, to conversational French for people travelling.
From beginners to an advanced level focusing on the following:
Grammar
Conversation
Pronunciation
I am a French native and I have extensive experience working with people at all levels.
Tutoring is provided at my residence or it can be provided within your home/office at an additional cost.
New ! Online tutoring. Why not learn in the comfort of your home using Skype or Zoom conference.
Appointment available Monday to Saturday.
Simply give me a call on 07914 050242 or send me an email indicating your requirements and let's get started!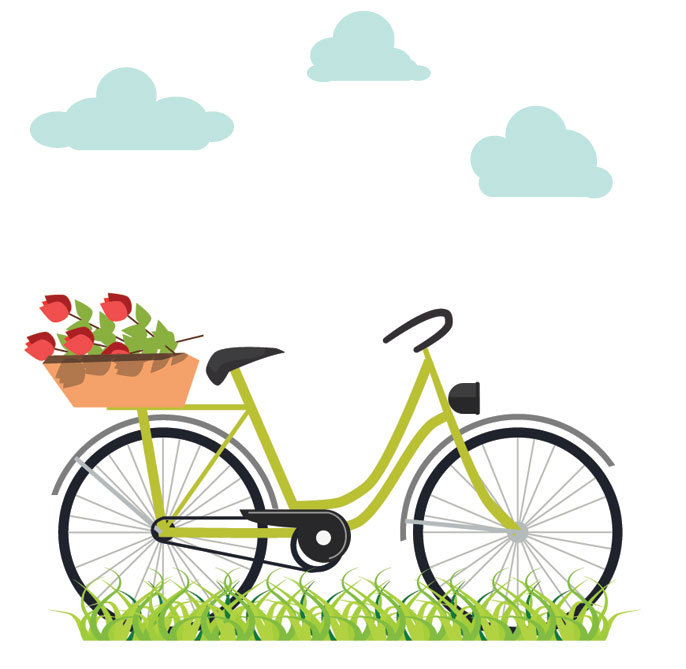 Call me for a free 20 minutes introduction!
GCSE Students
Preparation and revision for GCSE Exams
A Level Students
Revision and preparation for A Level Students or adults looking to learn French at a conversational level
2 People
Learn together for children and adults
Groups
£
15
Per person, 1 hour lesson
Learn together for children and adults
Online
£
36
Per person, 1 hour lesson
Learn online in the comfort of your own home.
Terms and Conditions
Lessons can be rescheduled if 1 working day notice is given. In the event you fail to give 1 working day notice I reserve the right to charge you for that lesson.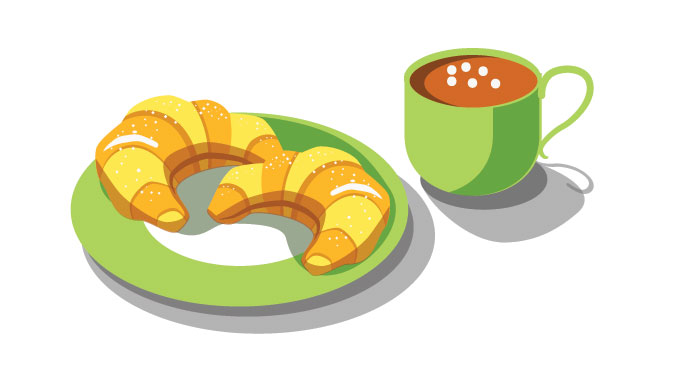 Qualifications
Preparing to Teach in the Lifelong Sector (PTLLS) NCFE Certificate Level 4.

Essential Knowledge of Key Stage Teaching.

BSc Human Sciences, University of Sussex.
Contact.
Let me know your requirements and we'll take it from there!
Just to let you know that Emily got an 8 in her French GCSE so she's thrilled! Many thanks for all your help and support. I'm sure she'd be keen to keep up a bit of conversational French with you next year from time to time if that's ok….

Best wishes,

August 2018
Hi Sophie, we wanted to let you know that Amelia got a grade 8 in her GCSE which she (and we) are very happy with. Thanks again for guiding her to the finish line, it really helped her confidence and I am sure it boosted her grade too.

Best wishes,

August 2018
Hi Sophie, I wanted to say a huge thank you ! Astrid got her French GCSE result today and she got a level 6 which she was delighted with! She could not have done so well without all your help and support I am so very grateful.

With warmest wishes,

August 2018
Dear Sophie, just wanted to let you know that Adam got a 9 in his French GCSE. Thank you for the help you gave him.

Best wishes,

August 2018
Sophie is a great teacher. She a adapted the lessons based on my needs. Each lesson is well planned and interactive. It`s great that we`re building my conversational skills in French, helping build my knowledge of French but also my confidence.

November 2020
Very pleasant, professional and patient, Sophie`s teaching style has allowed me to progress with my French where previously I would have felt overwhelmed. I would definitely recommend Sophie as a tutor for others!

September 2020
Great teacher! My daughter is doing GCSE french and Sophie has really helped her with pronouncing and building her confidence, teaching her more vocab and my daughter is enjoying it so much! Thank you so much Sophie.
Sophie has been wonderful helping my daughter improve her French (which was at a very basic level). My daughter`s school teacher has noted that she has been more involved in the lessons and her confidence is improving.

15/05/2022